Soittoura
Eliaksella on bändiura 13-vuotiaasta saakka (deathmetal, thrashmetal, proge, ym.).Hän on julkaissut kolme soololevyä, vuonna 2002 "Taking the Lead", 2005 " The Leadstar", sekä vuonna 2009 "Fire-Hearted". Vuodesta 2007 hän on toiminut kitaristina Sonata Arcticassa. Muita bändejä muun muassa Arched ja Mess.
Esikuvat
Kirk Hammett, Joe Satriani, Steve Vai, Dimebag, John Petrucci, John Sykes, Zakk Wylde, Eric Johnson, etc.
Tsekkaamisen Arvoiset Artistit
Tommy Emmanuel
Soittovarusteet
Ibanez- ja ESP-kitarat, Mesa/Boogie-vahvistimet
Harrastukset
Saunominen/Porekylvyt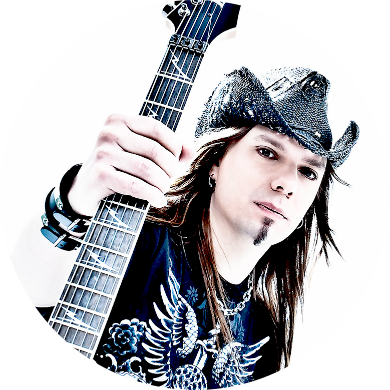 Elias Viljanen on tunnettu ja tunnustettu raskaamman musiikin vauhtikitaristi.